The self-portrait
2014
71 x 58 cm
Digital print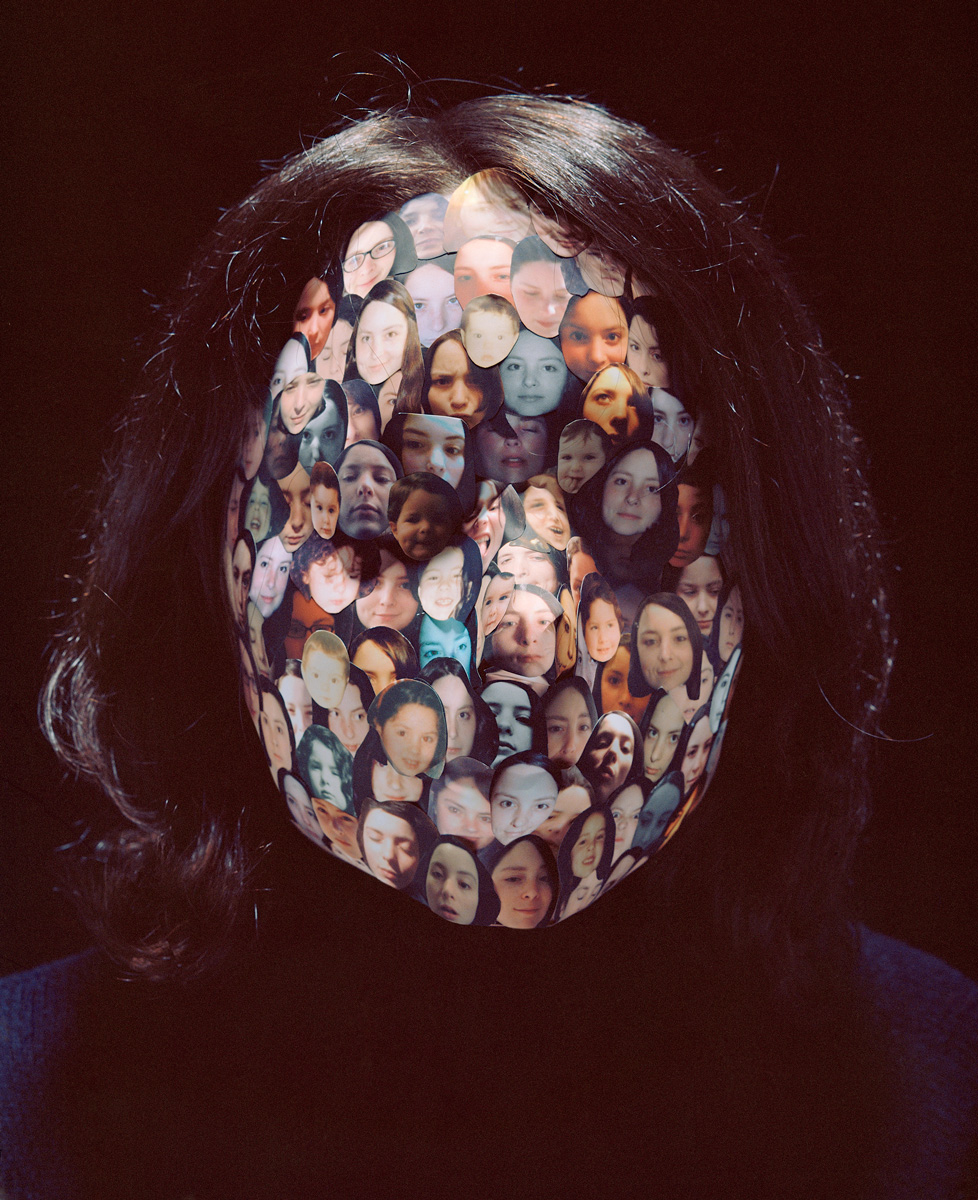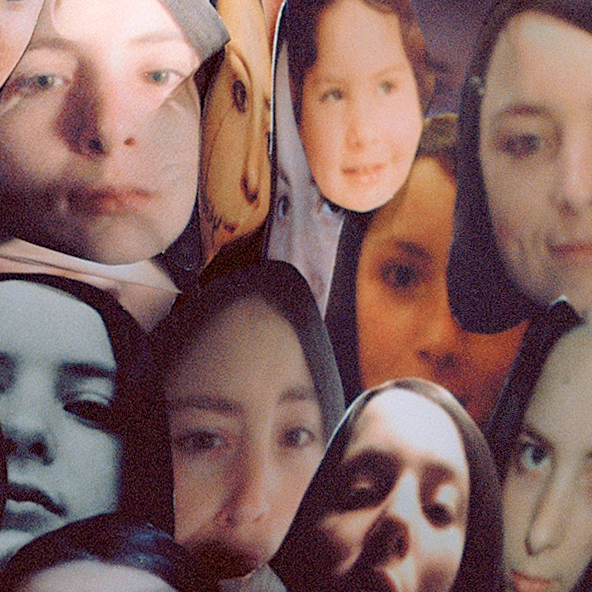 (Detail)






← Move the mouse over the image on the left to see more details
TEXT →



Accept yourself whole, accept the heritage
That shaped you and is passed on from age to age
Down to your entity. Remain mysterious;
Rather than be pure, accept yourself as numerous.
Arthur Cravan


Yes.
Accept yourself as numerous.
Accept yourself as there-has-beens.
And their depictions:
Accept them as masks of visibility
That impede the vision
Of your many numerousness.